Location

Sunnybrook International School No 7 Bashorun Okusanya Avenue Lekki Phase 1 , Lagos, Nigeria.

Hours Of Operation
Open from 7AM to 7PM, Monday through Friday. 6 different programs are available for all age groups
"A child's life is the best story ever told." Charles Dickens
Our primary aim for all our students, their families, and our staff is to continually strive to be the very best that they can be. We set and expect excellent standards in the classroom through an inclusive curriculum that is creative, innovative and challenging. We are all expected to work hard, to be resilient, to embrace new experiences and to learn from mistakes in order to achieve greater outcomes. We readily accept current educational thinking and research in order to deliver the very best teaching and learning opportunities, ensuring though that it is always delivered within a happy, caring and motivating learning environment- a child will never achieve their potential unless they feel valued, loved and cared for
Values education is at the heart of all that we do. We judge outcomes not solely by academic measure but by a child's character- we really do educate the "whole" child. We insist that our children respect, embrace and value everyone as well as themselves. We teach them to be kind, to offer help, to be a friend to the lonely, to share and to think of and encourage others. Fundamentally, we teach them to be optimistic and to always look for the good, for this is how they will truly become the very best that they can be.
We hope that you enjoy your visit to our website and that you find any information that you are looking for. Please feel free to contact the school direct with any queries you may have. Alternatively, please come and visit. Either myself or a member of my senior leadership team would love to show you around. Then you can meet the children yourself, and hear something of their exciting and developing stories
.
Early Years Foundation Stage
Our Pre-Nursery is an amazing place for young minds bristling with excitement , imagination  and possibility
What We Offer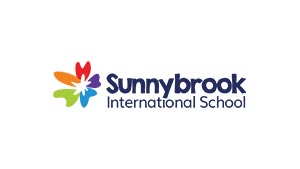 The Commitment
We believe that learning should take place in a happy, caring and stimulating environment in which staff, children, parents have important roles to play. At Sunnybrook School, we are committed to providing challenging, dynamic, relevant and coherent curriculum which promotes lifelong learning and produces responsible, resilient, independent critical thinkers and learners who act ethically and confidently in their personal, career and community life. Sunnybrook School, is a coeducational school, committed to providing excellent educational needs to children. We provide a warm and conducive atmosphere for learning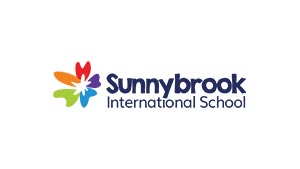 Activities
A healthy active life is desired for kids of all ages that is why at sunnybrook school  a dynamic collection of activates has been incorporated into our curriculum and these are tailored for the early development for our children at our school. Activates ranging from in-door games, Sports , Ballet Dancing, Swimming, Board Games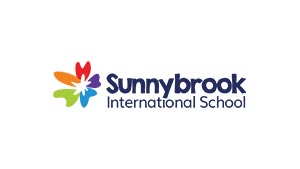 Outings
Part of our mission is to open the minds of our students to new possibilities and that also includes them having a proper understanding of the world around them, so to this effect we  regularly  with parents consent arrange field trips to various areas of interest  for our pupils, this is done  to broaden thier views on various subjects of discussions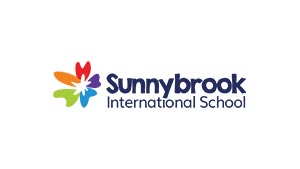 Programs
From Nigerian Curriculum School exams to British Curriculum School exams – We have got you covered. Sunnybrook International School has entrance exam prep programs for every year 5/6 pupil.
Secondary School Entrance Exam Prep
Important exams shouldn't be a game of chance. We guide students to success with test prep programs, test taking strategies, time management skills and academic knowledge through highly trained tutors.Kids Consult helps students score higher on Secondary School entrance and scholarship exams.Higher Scores can mean better schools, more scholarship opportunities and more career choices in the future.
Hundreds of students have achieved success in our test prep programs.
.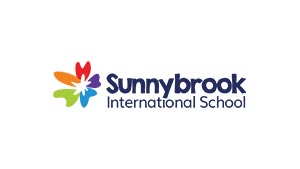 Our Club
We believe that our pupils should be given every chance to discover subjects and activities that genuinely appeal to them, and then allowed to pursue those passions in a supportive learning environment with every appropriate resource at their disposal. This is exactly what our co-curricular activities (CCA) programme aims to achieve. By allowing our pupils greater freedom to explore new activities, we believe that they will cultivate new interests and aptitudes which will aid both their personal and academic development..
What Are The Facilities?
Sunnybrook School is located in a safe and stimulating environment in Lekki Phase 1. There is a standard ICT Centre, a fully equipped library, playgrounds, and Spacious classrooms. There is an emphasis on French and Nigerian languages. Special music classes are offered, teaching children to play various instruments as well as Art, Coding/ ICT classes.
.
Our Staff
0ur teachers are highly experienced, dedicated about student success and excited about working in a vibrant, dynamic school community. Classroom practices at Sunnybrook International School emphasizes collaborative, active learning. Professional development for all staff members is an ongoing priority. We have an outstanding team of teaching and non-teaching staff who have tremendous experience working with children.
Currently Enroling!
Sunnybrook International School Lekki is currently enroling for the 2023/2024 academic session. Contact the admin office on 08029467661, 09098633682 to schedule a school tour
What Parents Say
Ever since I brought my child into Sunnybrook School i  have seen the  amazing transformation in my child's intellectual growth , it has truly been amazing !!
Mother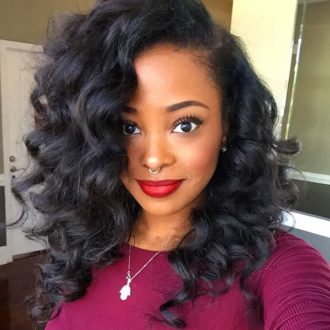 Warm, serene, friendly and learning enabled environment definitely Sunnybrook School is the right place for my children
Mother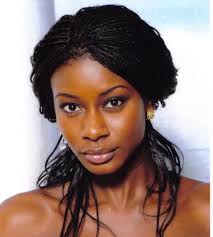 We really like the facilities, as well as the well structured curriculum and extra-curricular activities that Sunnybrook School has to offer our child . Nicely laid out !
Mother
Follow Us On Instagram @SunnyBrookSchool
This error message is only visible to WordPress admins